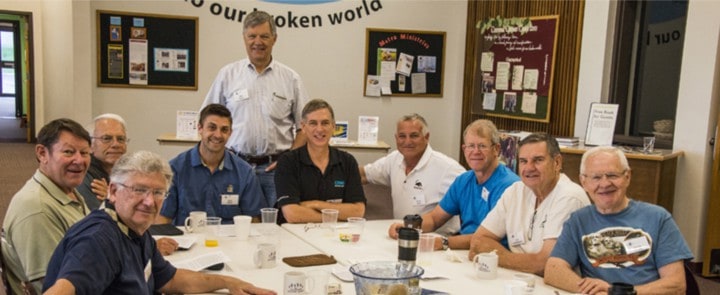 Iron Hour
Meets Wednesday mornings from 6:30-7:30 at Centennial Covenant in the Cafe.
This is a gathering of men who desire to build relationships and to affirm and encourage one another. The menu includes a hot breakfast and a biblically based discussion. Drop-ins are always welcome!
Other Men's Small Groups
Friday Morning Group
Led by Bill Holmlund and Jim Bucher
Friday mornings; 6:30-7:45 a.m.
In the Conference Room at Centennial Covenant
Friday Morning Group (Downtown Englewood)
Meets Friday mornings from 7-9 a.m. at an office in downtown Englewood This small group of men meets weekly asking "How do you see God alive?" and sharing life stories, joys, and struggles. Come check it out! For more information, please contact Jeff Warren.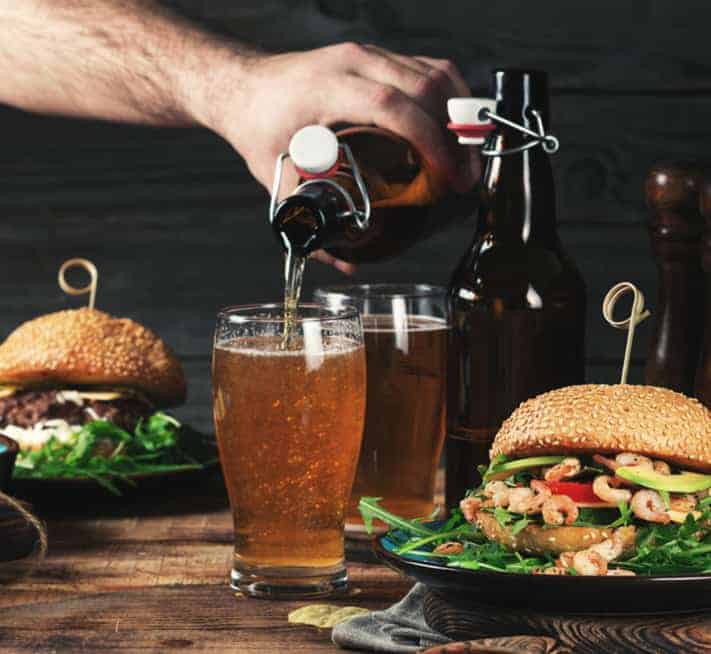 Pub & Grub Night
A monthly gathering for men meeting at various locations. This is open to any guy who wants to hang out, enjoy conversation, and develop deeper connections with other men at Centennial whether you enjoy craft ale, Coke, or ice tea – all are welcome!
Contact David for more details.