CentCov Online Connection
Our Online and Social Media Community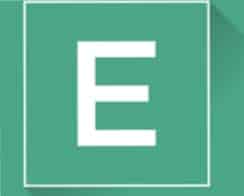 CENTENNIAL COVENANT ONLINE COMMUNITY
(Elexio Church Community Database)
Connect to the CentCov church community database through Elexio where you can manage you account information, set up online giving, access church directory and ministry teams you're a part of.
Log onto Elexio HERE!
New to Elexio?
CLICK HERE TO LEARN HOW TO GET STARTED!
GO MOBILE
Download the free Elexio app to stay connected with your phone.
Available for apple and android devices.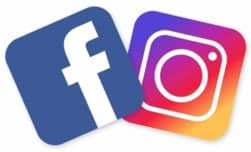 FACEBOOK AND INSTAGRAM
We understand that social media has become a part of the everyday fabric of our lives. It helps to stay connected even when we cannot be in close proximity to one another, and helps us to stay informed about our lives and events around the church. We want to invite you to join with us as we navigate life together.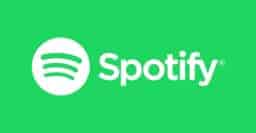 SPOTIFY
Follow CentCov on Spotify to listen to the songs we are singing together in church each week.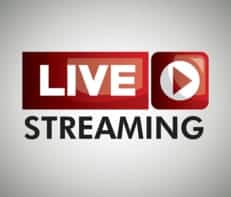 YOUTUBE CHANNEL AND LIVE STREAMING
Every week, we go live on our YouTube to stream our Sunday Morning Worship gathering, to help keep us connected even when we can't be there in person.