Explore the life you were made for
A safe space for connection and growth.
Life Can Be Overwhelming
Our busy and chaotic lives can leave us isolated.
Centennial Covenant Church exists to be the intersection between you, God, and others – out of isolation and into an abundant life of connection.
Your life was made for something more. We want to be a safe place for you to experience this life. Bring your questions and doubts and let's explore a life with God.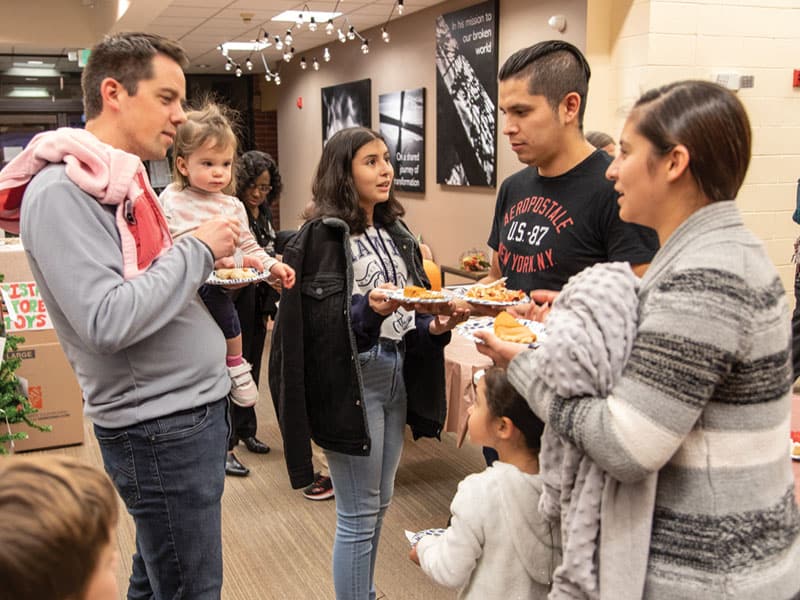 Our goal is to help you
become the person God made you to be.
Join Us This Weekend
Whether you join us online or in person, our first place of connection is our weekend gathering. Come connect with God and others and experience life as it was meant to be lived – in community.
Come Share A Meal With Us
Food brings people together. Sign up for Taste of Centennial and learn more about our community, why we exist and get connected. 
Find Your Place
There's no wrong next step. Whether it's connecting with one of our church leaders over coffee or signing up to serve others, we want to make you feel at home with folks on the same path as you.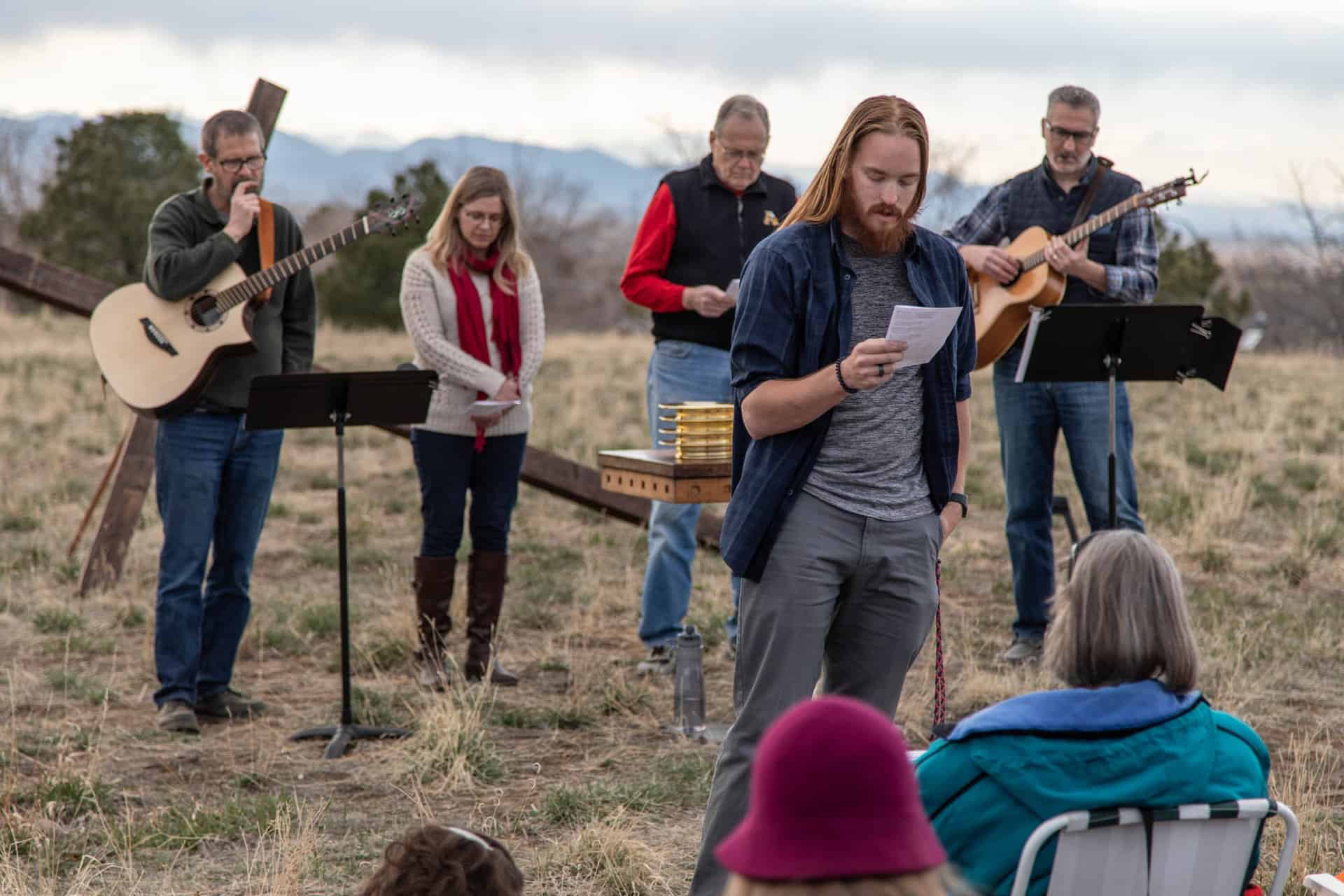 In Littleton
Worship at 10 AM
with D/HH interpretation
401 W. Mineral Ave, Littleton, CO
The Mission God Has Called Us To
Centennial Covenant Church exists to glorify God by following Jesus on a shared journey of transformation in His mission to our broken world.
Are you tired? Worn out? Burned out on religion? Come to me. Get away with me and you'll recover your life. I'll show you how to take a real rest. Walk with me and work with me—watch how I do it. Learn the unforced rhythms of grace. I won't lay anything heavy or ill-fitting on you. Keep company with me and you'll learn to live freely and lightly.
Matthew 11:28-30 (The Message)
God Can Work in the Life of Anybody
Bring your questions, doubts, fears and failures. We're all in process and we believe life is best lived and processed together. Churches are made up of people who sadly mess up and make mistakes. If you've been hurt or burned by a church in the past, we'd love to be the place you give faith and God another chance.