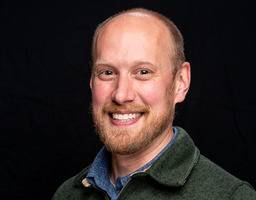 Karl Helvig
Lead Pastor
 Hi, I'm Karl and I have the privilege of serving as Lead Pastor at CCC. I grew up in the northwoods of Minnesota and consider myself blessed to have experienced "real" winter.
I have been married to Mikkin since 2006, and we have four children: Tobiah, Esther, Naomi, and Asa. I received a B.A. in Classical Greek and Religion from St. Olaf College and a Masters in Biblical Studies from Denver Seminary. After graduating seminary, my family served in China ministering to college students and providing member care for cross-cultural workers. In 2012, I started at CCC as Pastor of Students and Young Adults. In 2015 I was ordained to Word and Sacrament in the Evangelical Covenant Church and then in 2019 I became the Lead Pastor. I count it an honor to serve this community and take joy in walking with our community on our faith journey. There is nothing more sacred than being a part of God's transforming work.
When I'm not at church, you can find me running longer and longer distances, teaching outdoor leadership courses at Denver Seminary and Colorado Christian, trying to improve my mediocre chess abilities, and showing my kids how to care for our backyard chickens.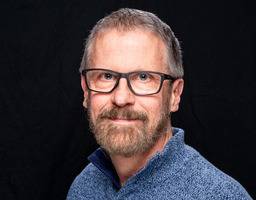 David Dillon
Worship & Communications
I have the joy of guiding our many talented people and teams at CCC in areas of Worship and Communications. My heart is energized by helping people give and be their very best with how God has wired and gifted them. When I am not working, my play reflects similar artistic pursuits of making music, drawing or painting, or building guitars. Our family also enjoys spending time in the mountains where we love to hike, camp, and explore God's beautiful world. Speaking of which, my wife, Heather and I have been married for 26 years, and we have 2 awesome teenage boys.
I graduated from the University of California, Long Beach with a B.A. in guitar performance. I received my M.Div. degree from Denver Seminary in 2001, and then completed a Certificate in Spiritual Direction from NorthPark Seminary in 2008. My journey with CCC began in 1993 when I began serving as a part-time worship leader. After completing seminary that role broadened in time and scope to full-time pastoral ministry.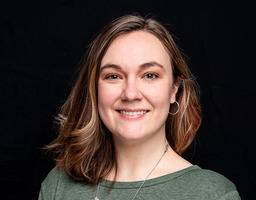 Nicki Nickerson
Students
Hey! I'm Nicki Nickerson and I have the wonderful privilege of being the Youth Pastor here at CCC. I was born and raised in San Diego, California and am the youngest of three girls.
I received a B.A. in Elementary Education from University of Northern Colorado where I met my husband, Ben. We have been married for six years now and have a dog, Samson. I graduated from Denver Seminary in 2020 with my Master of Divinity in Outdoor Leadership. I started working at Centennial in 2018 as the Middle School intern and became the Youth Pastor in 2019. One of my great passions is utilizing the outdoors to help others grow and encounter Jesus. I consider it a joy investing in the lives of students and getting to walk alongside them in this journey of life. And I love to have fun and laugh which is common when working with students.
When I'm not at work, my husband and I can be found at different coffee shops, playing games with friends, taking a hike or adventuring with our dog in the mountains.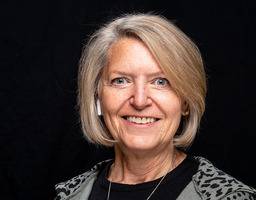 Sheila Robinson
Children & Executive
As the Children's Pastor, I have the unique privilege of hanging out with some of the best kids on Planet Earth here at Centennial Covenant Church. When I'm not at church, you can find me with my husband and best friend, or playing grandma with our beloved grandbaby. In my free time I enjoy reading, rooting for the Rockies, working out, and spending time with friends over coffee.
Born and raised in South Africa as a missionary kid, I am eternally grateful for my spiritual heritage. After attending Trinity Int'l in Deerfield, Il, I received an MA at Western Seminary in Portland, OR, and served in California before moving to God's Country of Colorado in 2000. It has been a joy to serve with such an incredible team since coming on staff in October 2015.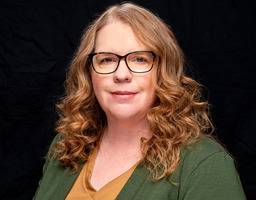 Katrina Sailers
Lead Ministry Assistant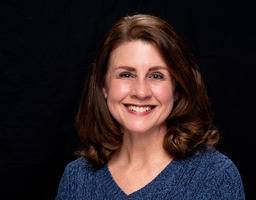 Lynda Hardin
Care Coordinator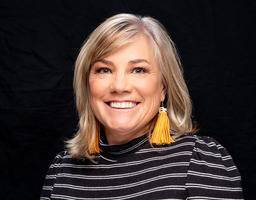 Stefany Bersgstrom
Children's Ministry Assistant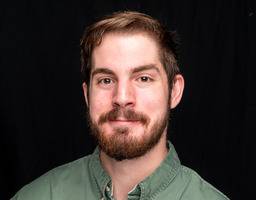 Eric Beagle
Student Ministries Intern
The Council of Elders is elected by the congregation to oversee and guide the church's life, health and mission according to God's Word and Spirit for His glory through the release of His gifts in His body. 
Kevin Pera, Chair
I take each day as an opportunity to see what God is doing, and how I might join in. God calls me, and all other Jesus followers to a life of ministry as the hands, the feet, and the mind of Christ. Centennial Covenant Church has been a great place for my wife Terri and our three children over the past five years to serve and be served. I see this as an opportunity to share my love for this local body of Jesus followers, and offer myself as your servant in this role as an elder.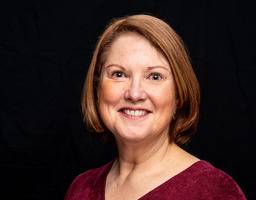 Robin Hurley, Vice Chair
I felt led to accept the call to serve as an elder because I believe that Centennial is dedicated to being the hands and feet of Jesus in meeting the needs of our broken world. I feel led to be a part of this on a daily basis. I also felt called to join together with the other elders in guiding the church through prayer and the leading of the Holy Spirit. I have been blessed by being privileged to serve as an elder.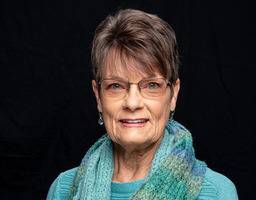 Linda Bruce
My husband and I have been coming to Centennial Covenant since 2007. We have been very thankful to find a church with a balanced emphasis on the personal journey of transformation within a community, resulting in the expression of Christ's love to our broken world. I am honored and energized by the opportunity to serve on Council and to participate in discerning the ongoing direction of the church. I am particularly excited by the potential of the Growth Challenge for individual development and increased connectedness within our church.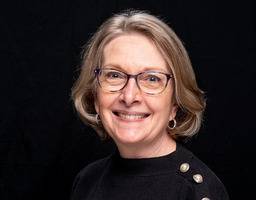 Janet George
I've been a member of an Evangelical Covenant Church all my adult life: in Kansas, and then here, in 1992 back when CCC met in a strip mall. I admire and support the affirmations and resolutions of the Covenant denomination and this local church body, as noted under "What We Believe". And, Centennial has truly been a warm and reliable church home for me and my family. Therefore, I am pleased to accept the call to serve as an elder and commit to praying, pondering and participating with the council and many others as we seek our Lord's guidance.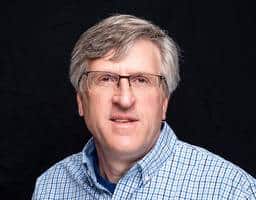 Todd Reisler
I am both excited and grateful for the opportunity to serve on the Elder Council for Centennial. The Apostle Peter speaks of being a willing shepherd of God's flock by serving, caring, and modeling one's faith. I look forward to participating with others in leading that way, whether as a lay-member or in a leadership position such as elder.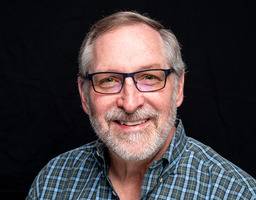 Jeff Warren
CCC has been a significant part of my adult life and faith journey since 1996. Council's purpose is to seek, affirm and move toward God's will for our church and, to the highest degree possible, steer our congregation towards him in all we do. I truly felt a calling to serve in this way when invited to be an Elder. This is a real adventure that invokes daily prayer & action. Time and time again, I've seen Council put God first, earnestly evaluating and celebrating how God is at work here as a church in order to see what he is calling us to do next. It is a blessing to be part of this process together with other dedicated, caring brothers and sisters in Christ.