Purpose
To see Jesus' redemptive power transform us and our broken world.
Values
Following Christ, Developing Character, Connecting with Others on our Team, Honoring Others on our Team, Contributing with Excellence
Mission
We support, engage and resource our mission partners and our congregation in global mission.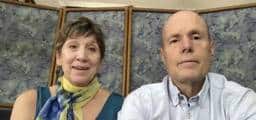 Gary & Mary Lou Sander
Medellin, Colombia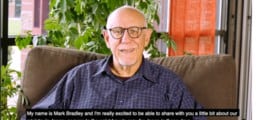 Video of Mark Bradley
COVID-19 in Japan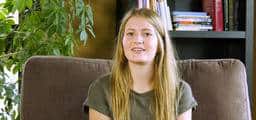 Video of Kaley's
South Africa Experience
GETTING INVOLVED
We believe that there are 6 primary ways to get involved in Global Mission.
Nobody is designed for all, but all of us are designed for at least one.
Learn
There are a lot of resources to help us learn more. Try reaching out to the missionaries we support to learn more about them and contact our Global Team for more resources.
Pray
Prayer and Intercession is one of the most vital ways we can participate in God's Global Mission. Try "adopting" one of our missionaries and commit to praying for them regularly.
Welcome
With the ease of International travel and communication, we have seen an increase in internationals visiting our country. This is a great opportunity to engage and create life-giving relationships with them. Try visiting an ethnic restaurant that you haven't been to and get to know the staff or volunteer to host students from other countries.
Send
Giving of our resources is a very effective way of supporting ongoing missions across the world. Try supporting a missionary financially on a monthly basis or being a source of encouragement and support for them.
Mobilize
Advocating for our missionaries and encouraging others to get involved. Try getting involved in CCC's Global Team.
Go
"Go" is the most traditional understanding of involvement in Global Mission. Try going on a short-term or mid term trip with CCC.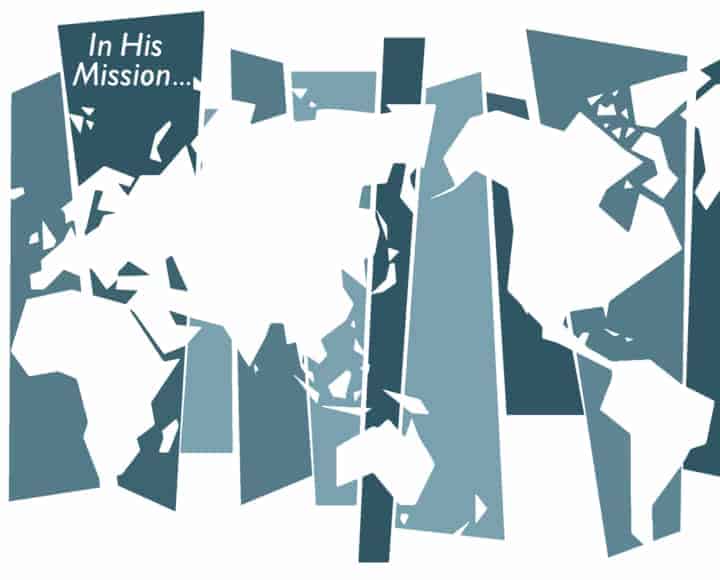 MISSION PARTNERS
Kenya Partnerships
Mission Ministries, Juarez, Mexico
Mark & Beth Bradley, OMF USA
Jon & Lynda Hardin, Frontiers USA
Roy Graham, Bill & Priscilla O'Byrne, John & Kathy Pyrc, Imago Christi
Peter & Ruth Dutton, Thailand
Jim & Hydi Peterson, Japan
Gary & Mary Lou Sander, Colombia