God created us to be better together. This is why we place a high value on our many Life Groups: small groups which meet regularly to explore God's Word, build caring relationships, pray together, and prepare to honor and serve God in our daily lives. Most Life Groups consist of 6-15 adults meeting in homes, either weekly or twice a month during the school year.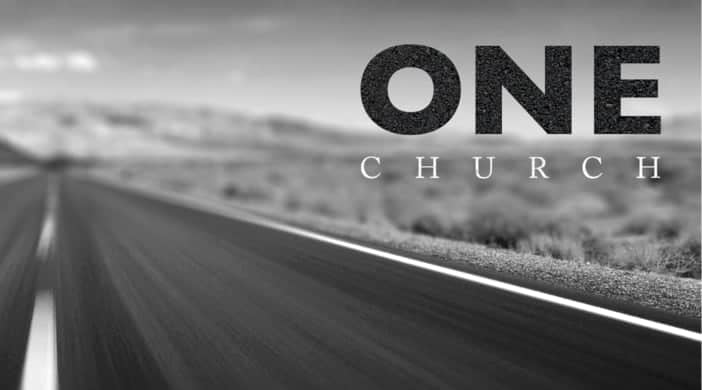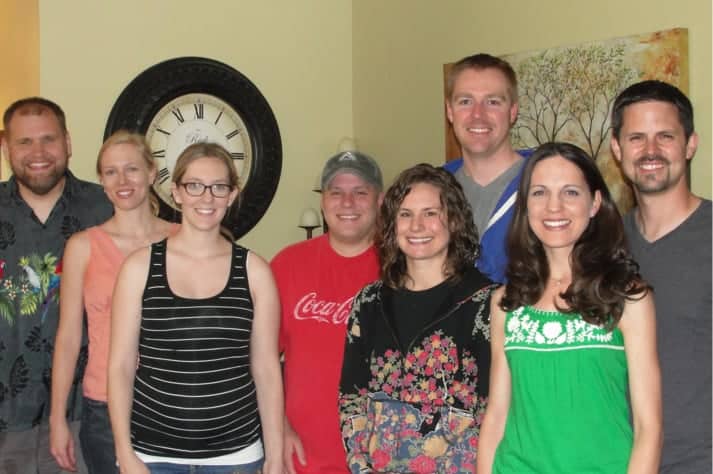 FAQs
How often do groups meet?
Every group is different, but most every week or twice per month.
When and where do groups meet?
Groups meet in homes and meet at different times. We will help you find a group that is near you and works with your schedule.
How do I join a group?
For more information about our Groups, or to join a group, please complete this FORM to help us find the right fit for you and our Life Group Coordinator will contact you.