Hey Centennial, My brother-in-law is a big fan of automobiles and I'll sometimes talk to him about horsepower. At the gym, there are some incredibly strong people sometimes called power lifters. Our former Council chair, Kevin Pera, works for Excel energy and...
read more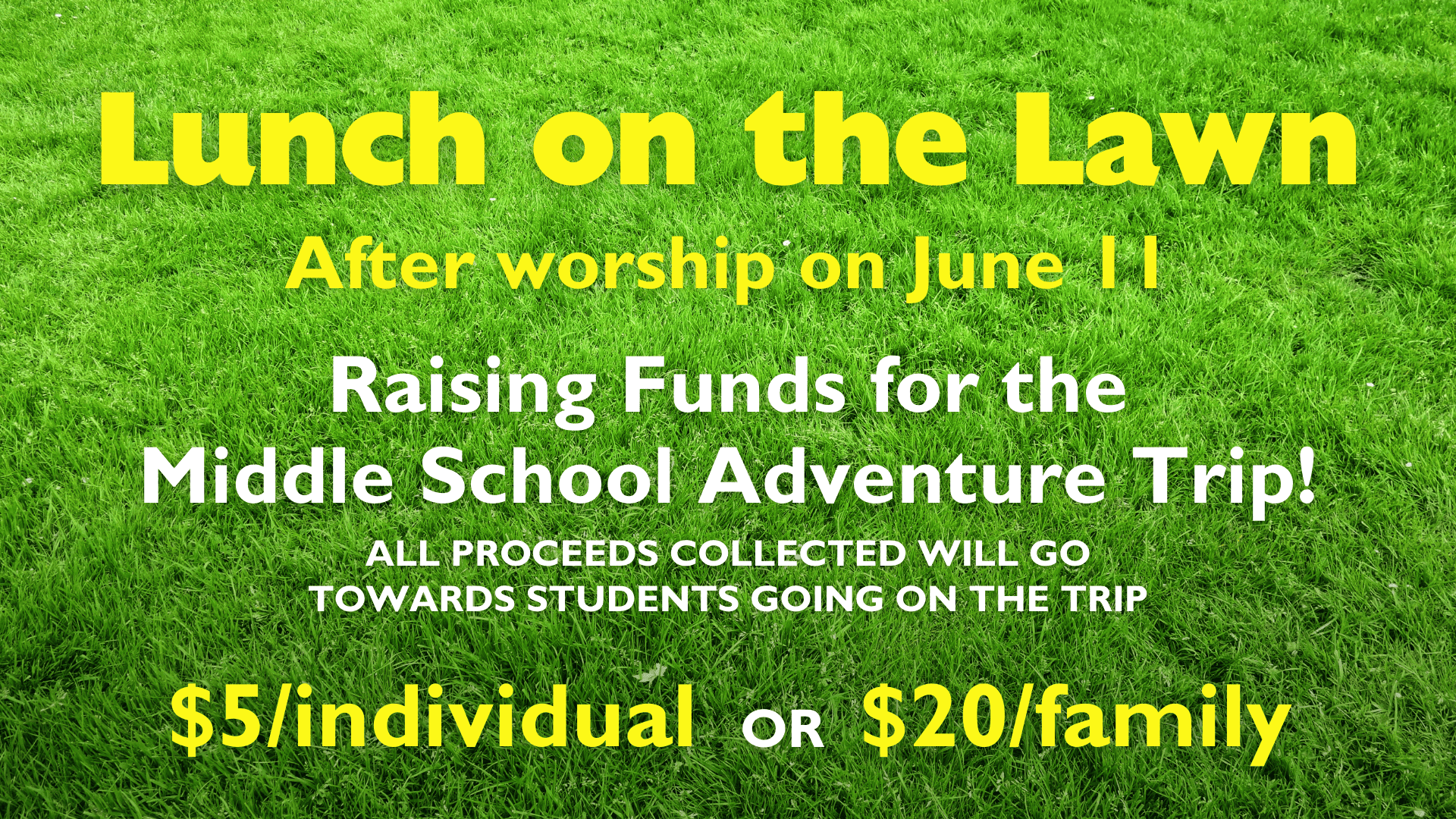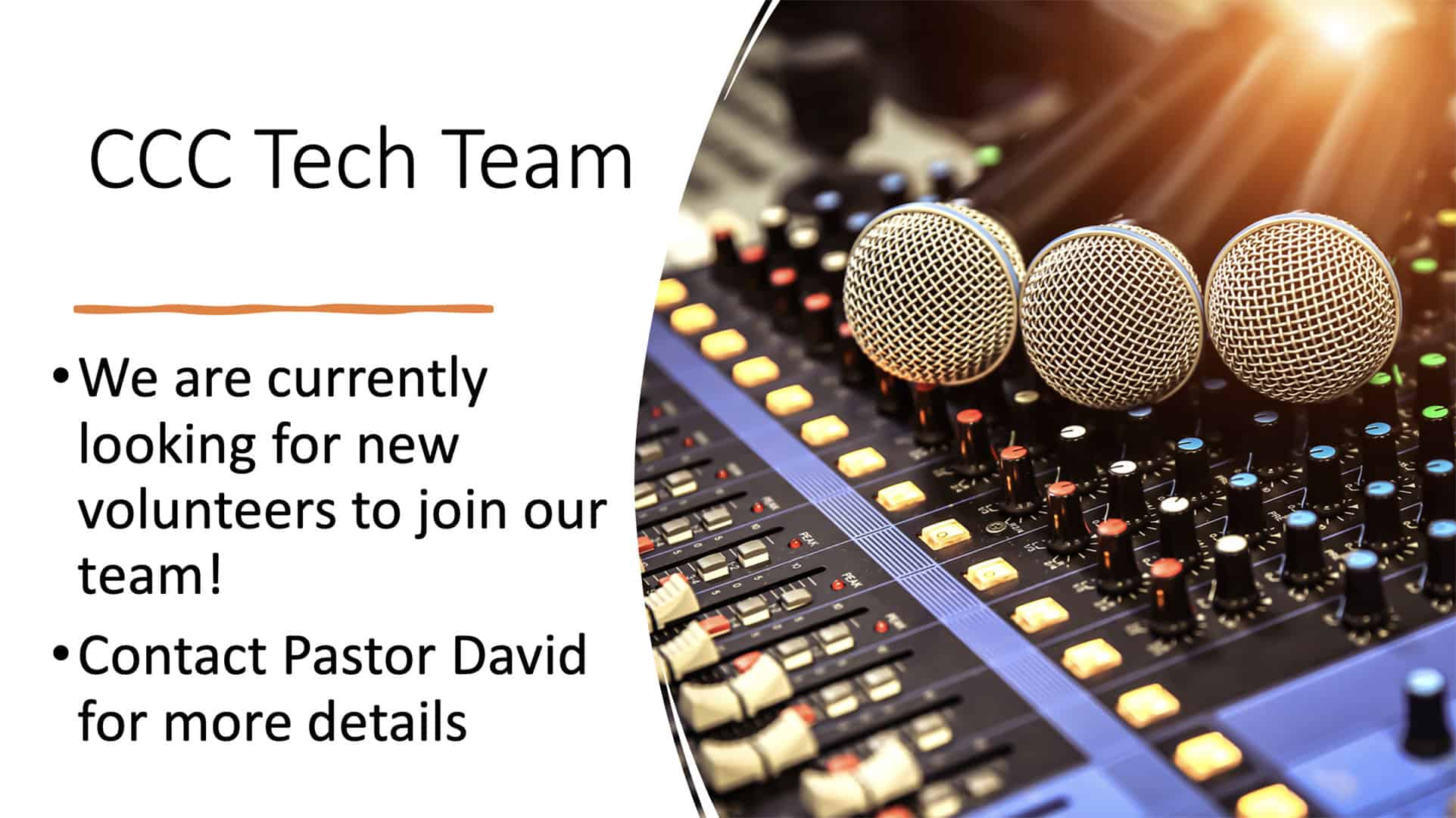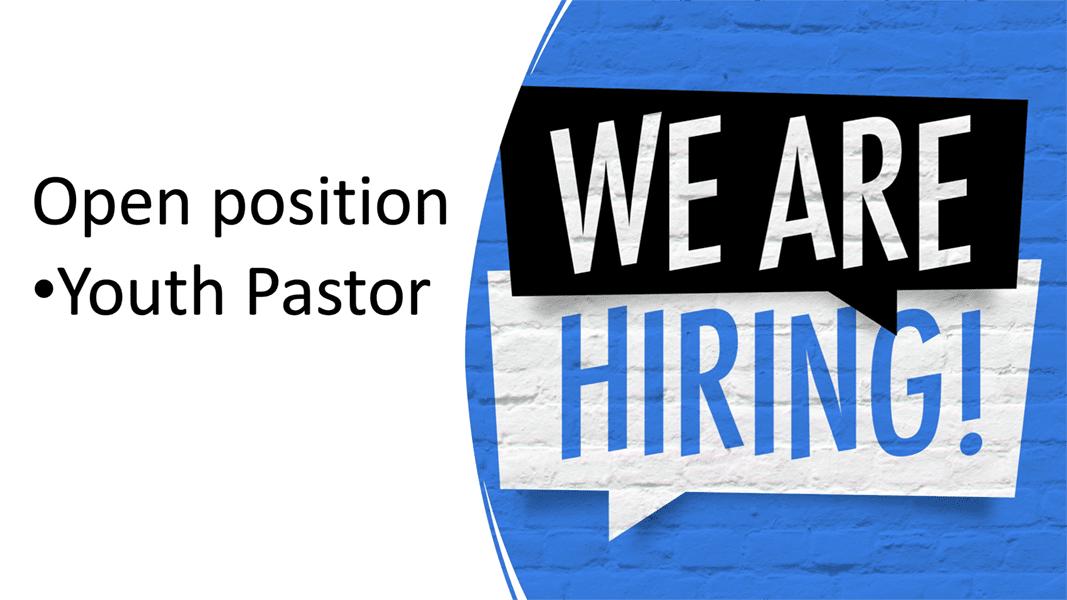 We are launching search processes to find a new person to fill this critical staff role of Youth Pastor.
You can find the job description posted on our website at www.centcov.org/jobs.