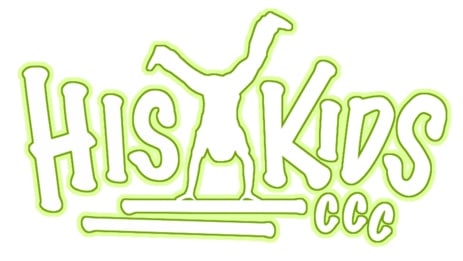 His Kids is the children's program here at CCC, which is a place that loves kids, and a place kids love!
Here, children belong, believe, and build long-lasting friendships.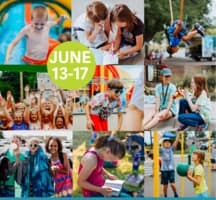 Eagle Lake Day Camp
June 13 – 18, 2022
9 am – 4 pm each day
Ages 7 – 13
On site at CCC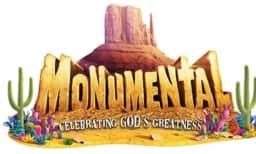 Preschool Vacation Bible School
FOUR DAYS of FUN and LEARNING!
For children ages 3 – 6 years old
Monday – Thursday, June 27-30, 2022
9:00 a.m. – 12 p.m.
$30 per child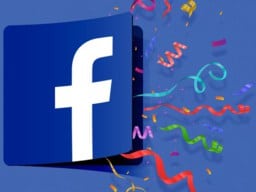 WE DO ORANGE
Orange is a children's ministry curriculum that strives to provide your children with the tools to make life easier and strategies for both church AND home to give kids a faith that will last forever.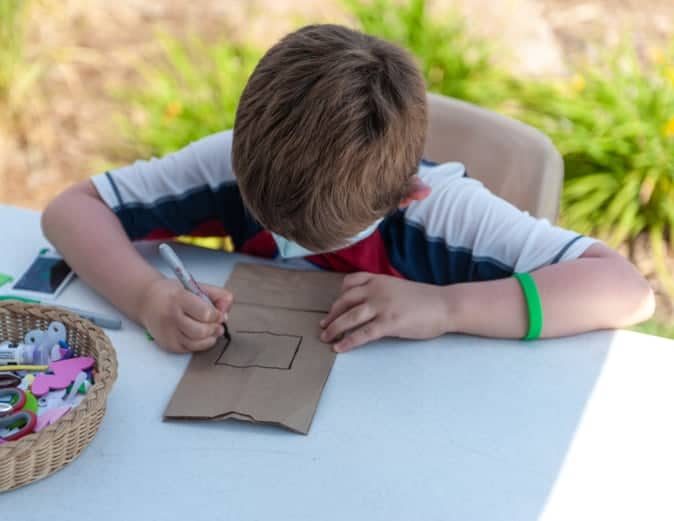 Sunday Morning Programming for Nursery to 5th Grade, 9 & 10:30 am
Children's Pastor, Sheila Robinson email