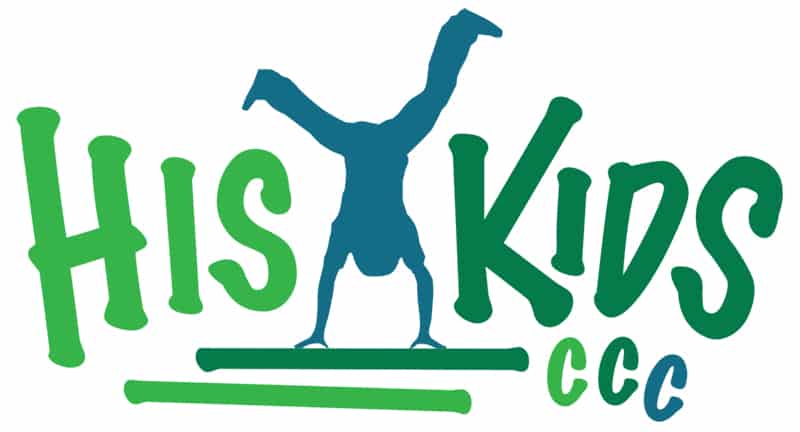 Sunday morning programming is available for nursery to 5th grade during our 8:45 connecting hour and 10a worship service.
FIRST VISIT? Click here

WE DO ORANGE
Orange is a children's ministry curriculum that strives to provide your children with the tools to make life easier and strategies for both church AND home to give kids a faith that will last forever. Learn more here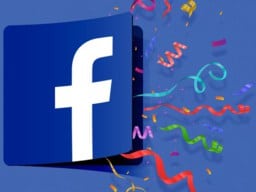 Facebook CCC Children's Ministry
Click here to go to our Facebook page and stay in touch with all we are doing!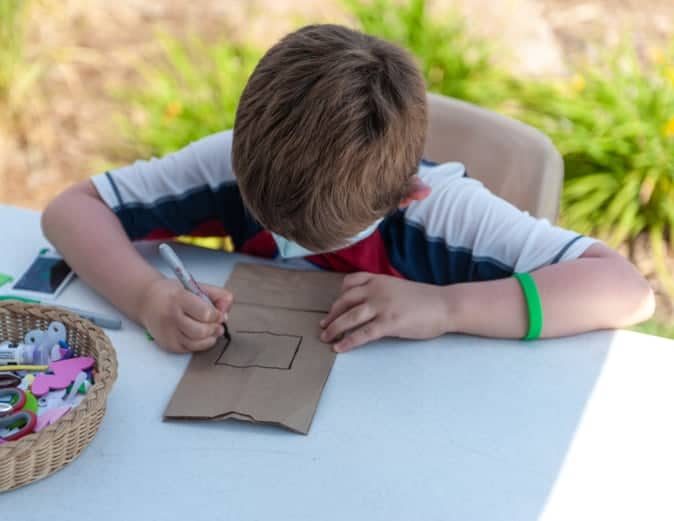 Sunday Morning Programming for Nursery to 5th Grade, 8:45 & 10 AM
Interested in serving? Please email Pastor Nicki Nickerson here
Have a Question?
If you'd like to learn more about His Kids, baptisms, child dedications or anything else children related , our team would love to talk to you. Contact Pastor Nicki here
His Kids: Nursery – 5th Grade
Programming provided Sundays 9 & 10:30 AM