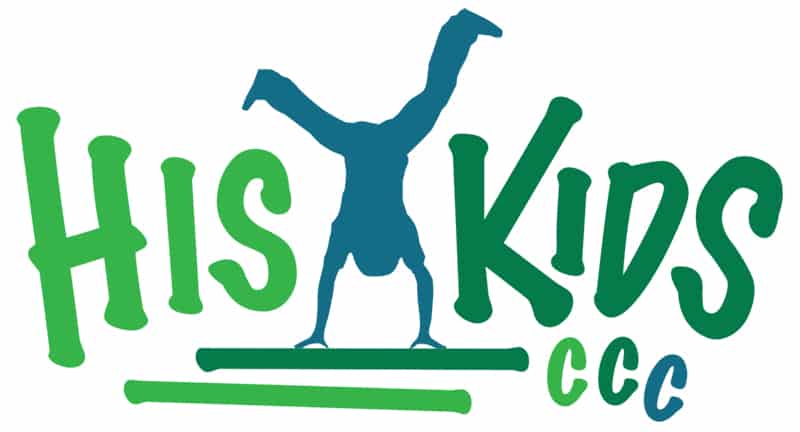 His Kids is a place that loves kids and a place that kids love! We desire for children to feel a sense of belonging, receive the love of Jesus, and discover ways to demonstrate His love to the world around them. We uphold the following values:
Biblically Based
Relationally Driven
Fun and Relevant
Safe and Secure Environments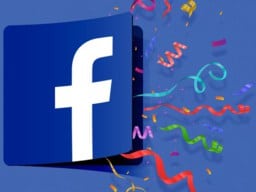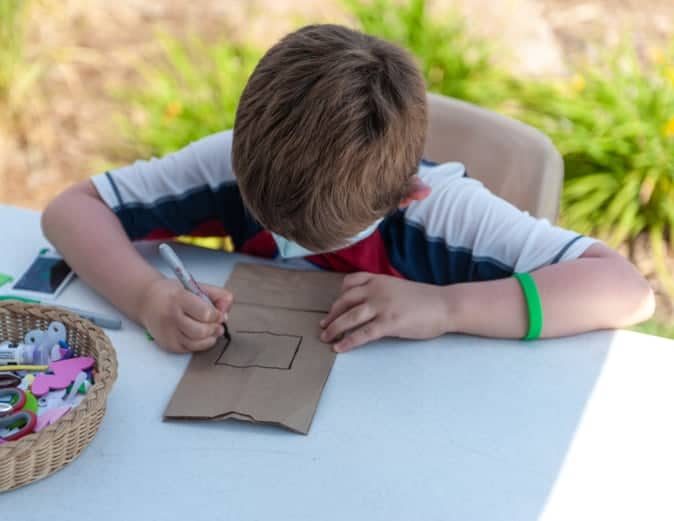 Sunday Morning Programming for Nursery to 5th Grade, 9 & 10:30 am
Children's Pastor, Sheila Robinson email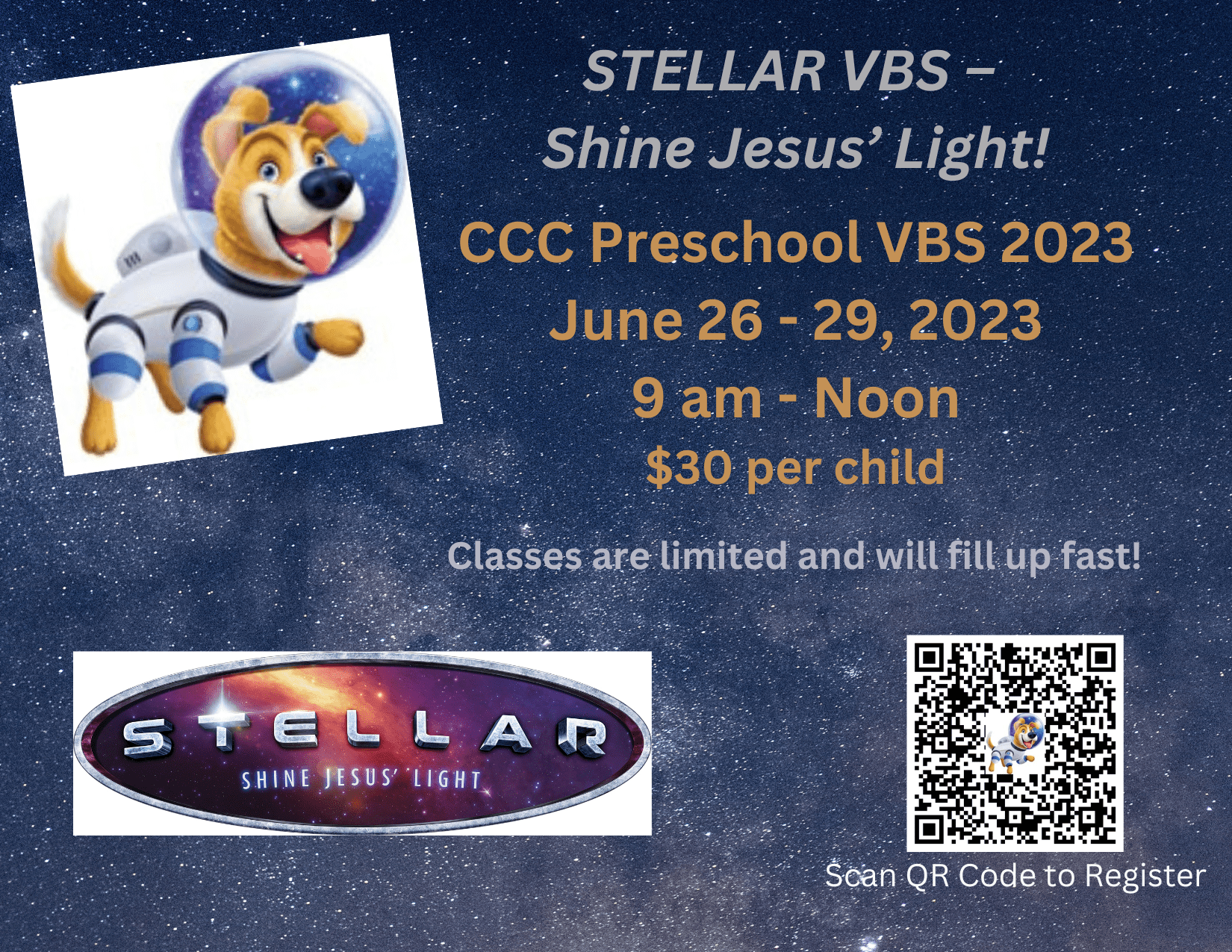 CCC Preschool VBS 2023
FOUR DAYS of FUN and LEARNING 
For children ages 3 – 6 years old
Classes are limited and will fill up fast!
His Kids: Nursery – 5th Grade
Programming provided Sundays 9 & 10:30 AM