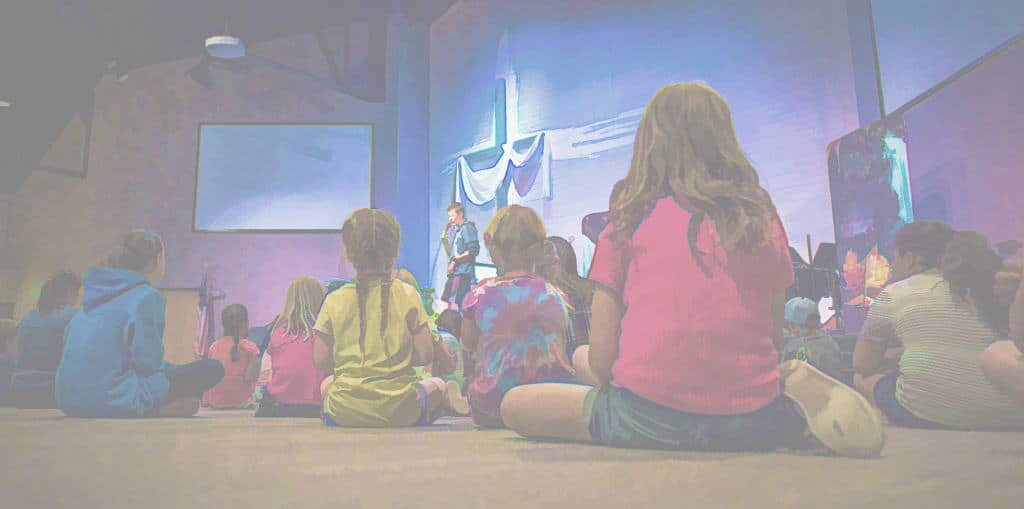 We are excited to meet your family!
When you visit Centennial, head to the Kids Ministry area. We will ask for some basic contact information and any special instructions (allergies, special needs) before showing your child their appropriate classroom. We assign kids to classrooms according to their birthdate or grade in school.
Fill out our guest registration ahead of your visit.