The teams below are organized by category
(Click on any to send an email with any questions about involvement.)
Ministry Team Prayer
Father, for the ministries you've called us to pursue together,
fill us with your Spirit to follow Jesus
higher up into your loving presence,
closer with each other on our shared journey,
deeper in your new life of transformation,
and farther out in your mission to our broken world.
Amen.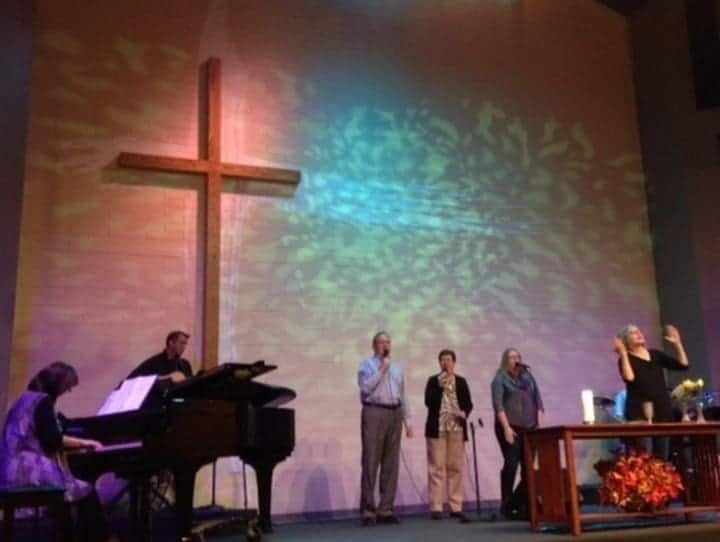 Worship
Worship Team – Musicians and vocalists who lead the congregation in songs at our gatherings. Audition required.
Worship Tech Team – Provides sound, multimedia and lighting for our Worship gatherings.
Interpreters for the Deaf – Requires knowledge of sign language.
Communion – Servers for when we celebrate the Lord's Supper. Training is provided.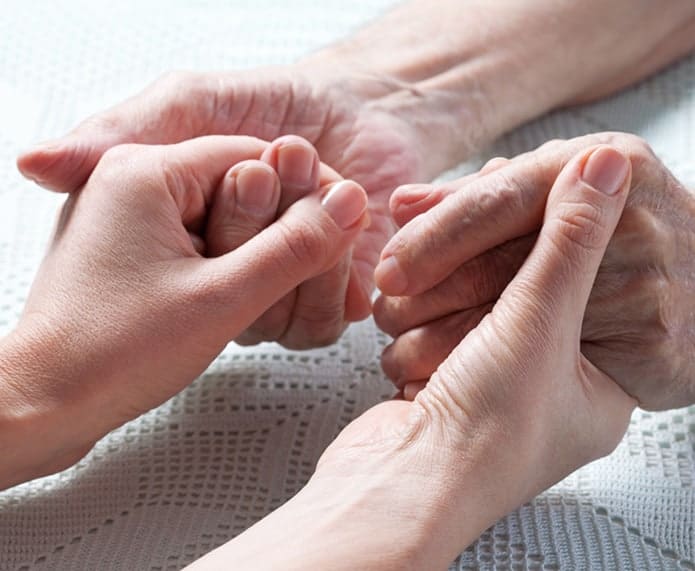 Care
Care – These caregivers help to serve: on our covid19 care task force helping people with tangibles around the pandemic, our crisis care team for benevolence requests, check in on our church who are experiencing illnesses or are unable to physically come to services/gatherings, or work closely with our surrounding homeless population.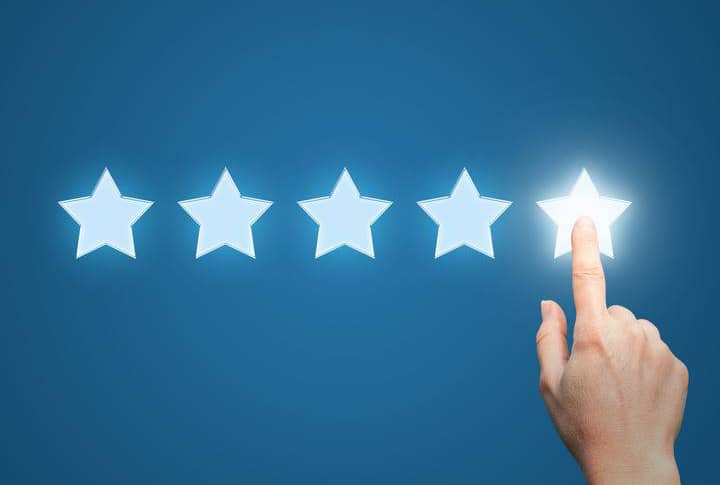 Hospitality
Cafe – These baristas serve in our Revive Coffee Bar on Sunday mornings. Training is provided.
Connections – These volunteers help visitors and those interested in membership get plugged in by sharing info cards and serve at the meaning of membership/taste of centennial events.
Greeters – Chances are the first person you met when you came to Centennial was a Greeter. They are here to welcome people as they arrive at events, as well as asset people in the direction needed to go.
Ushers – These volunteers help to assist people with seating and take up all financial contributions through the offering.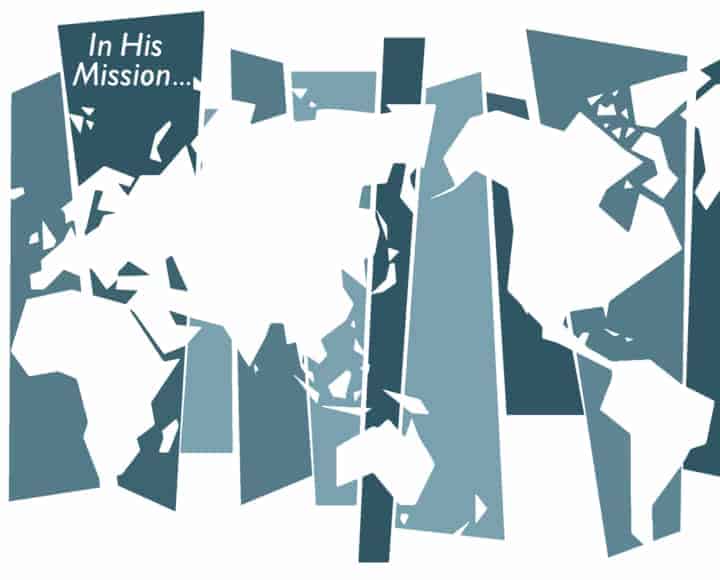 Outreach & Mission
Global Missions – Brings awareness and opportunities to our family for ways to impact our broken world.
Flourish – Brings awareness and opportunities right here in our "backyard" with ways our family can impact the culture around us.
MOPS – Guides our ministry to moms and their kids.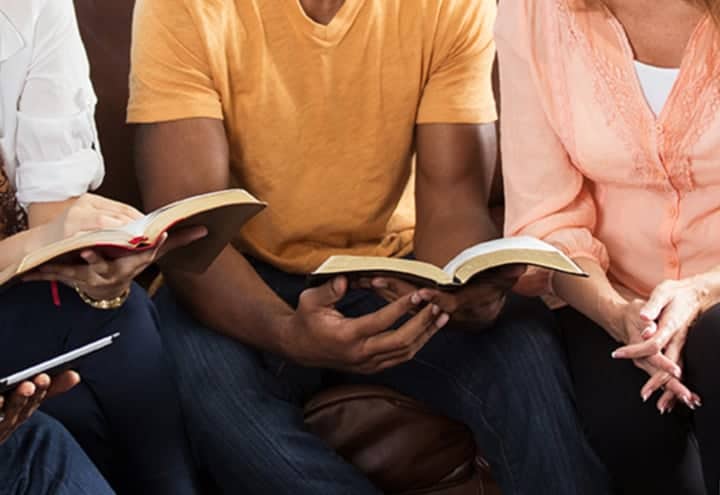 Groups & Formation
Adults/Life Groups – Life Groups are a primary means for connecting and carrying out our mission at Centennial.
Children & Nursery – Oversees ministries to our little ones.
Youth – Oversees the connection and transformation of students.
Young Adults – Oversees the connection and ministries of young adults 18 – 30.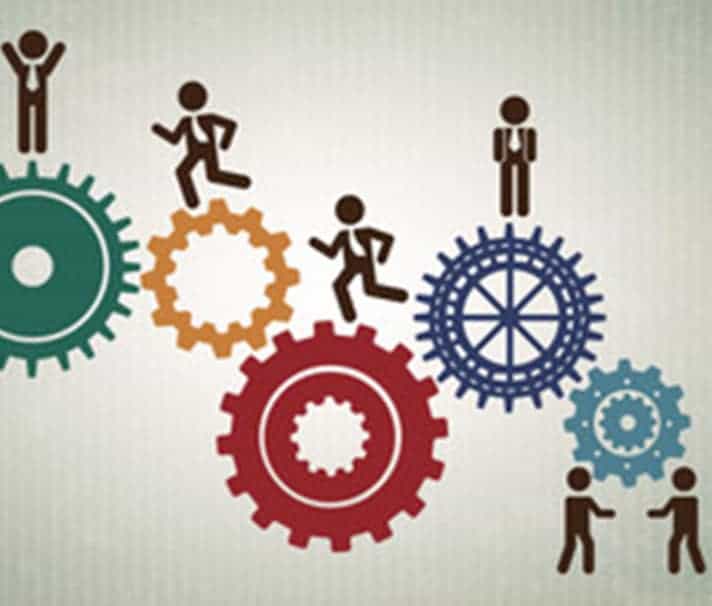 Resources
Information Technology – Oversees the maintenance of all the technology on our campus.
Safety and Security Team – Oversees and provides a safe environment during our Worship gatherings and special events.
Properties – Oversees the maintenance of our building and property.
Stewardship – Oversees the responsible money management of our church family.
Social Media – Oversees the and maintains our social media accounts.